Water Leak? Locked Out? No Power? No problem. Just call us on (0034) 679 644 909.
Whatever your emergency, we will be there for you in less than two hours. We will assess the situation and get it fixed, keeping you updated all the time. And don't worry, if there's something only you can do as the owner, like speak to the power company, we will give you everything you need to ensure they get the job done and stay by your side while you do it.
We are here for you 24 hours a day, seven days a week. Just call us on (0034) 679 644 909 and we can be there in as little as 15 minutes (Cala d'Or area).
Whatever you need, whenever you need it, The British Contractor are here for you.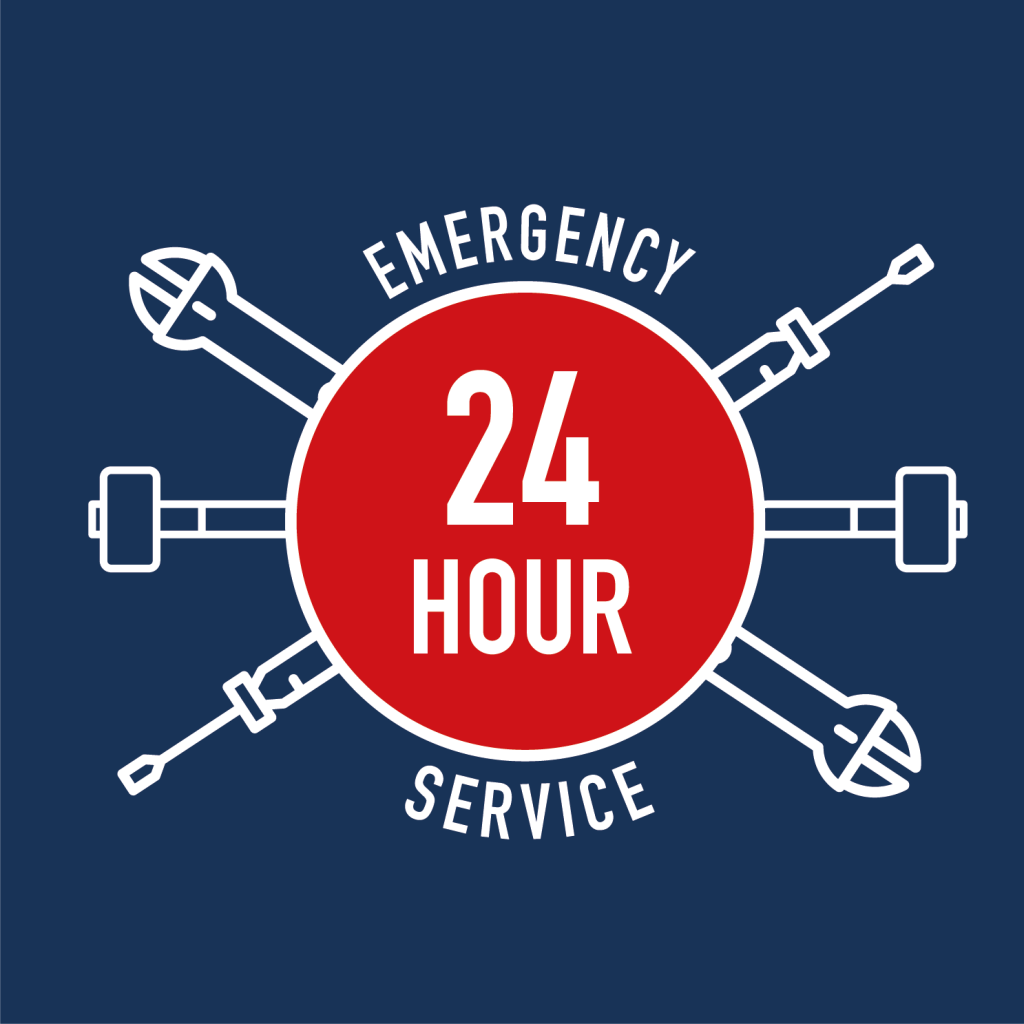 CALL US NOW ON 00 34 679 644 909